• 3D printing • EU • lubricants • shipping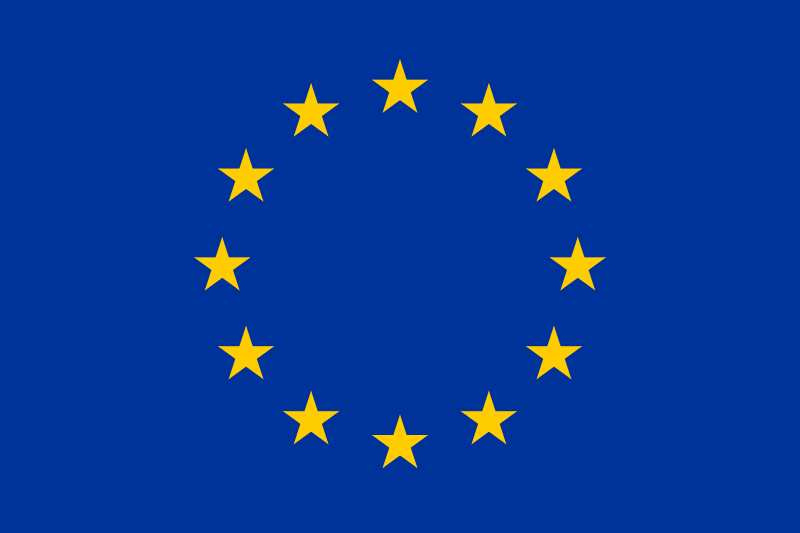 The best option for orders under €150 is ordering via our Ebay shop with IOSS. Ebay calculates and collects VAT directly according to the customers local rate. As the VAT is prepaid packages are marked IOSS and are not subject to further charges or delays at customs.
---
• 3D printing • 3D printing robot • additive manufacturing • additive technology • benefits of 3D printing • robotics in additive manufacturing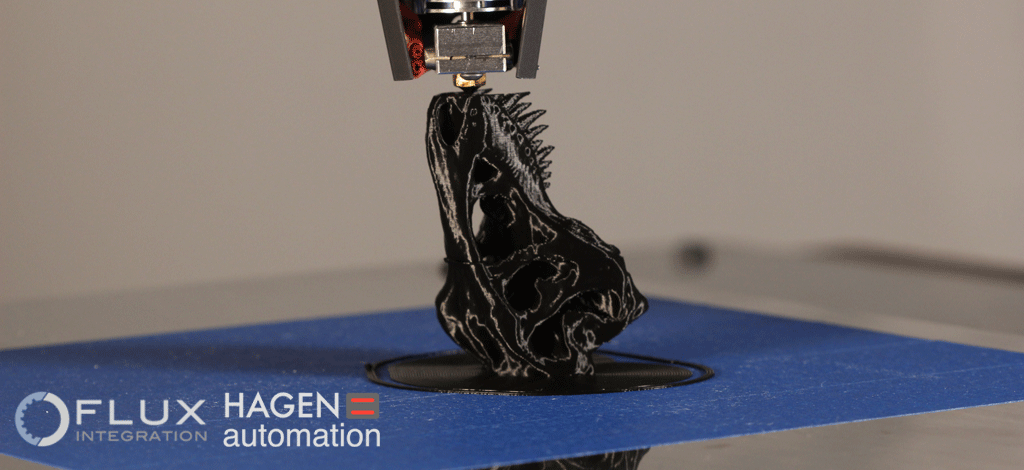 Additive manufacturing technologies such as 3D printing are having a big impact in many areas as they are incredibly useful. An analogy is building a house, you could carve one from a solid lump of rock, or you could make one from bricks stuck together with mortar. 3D printing is built up in layers, much like courses of brick, allowing flexible design with minimal use of material. Plastic is the most common material used in 3D printing. Small plastic 3D printers are available from a few hundred pounds. Other materials such as metal, composites and even concrete can also be...